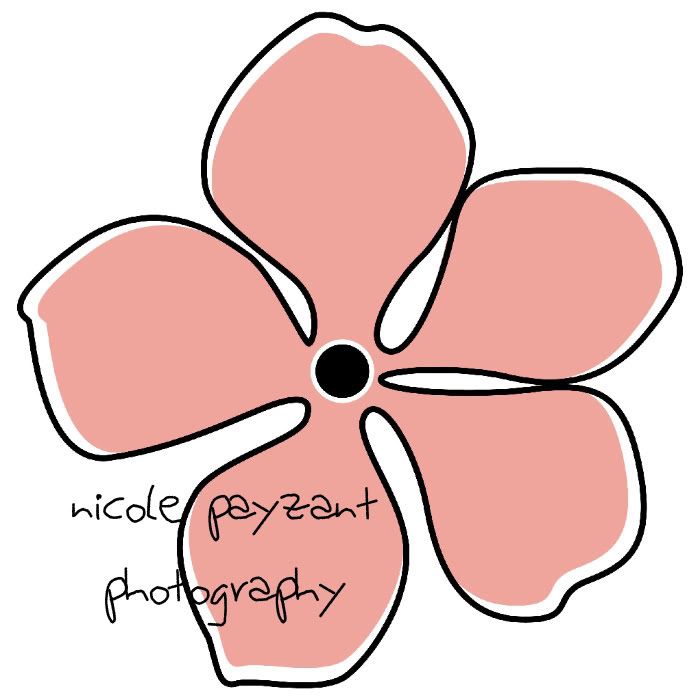 If you have visited this blog recently you will have seen a few extra tabs along the top.
The most important one being "Home" - linking this blog directly to my personal domain, http://nicolepayzant.com.
It is still in progress, but I will eventually be implementing online password-protected gallery proofing and viewing.
Tell me what you think!!