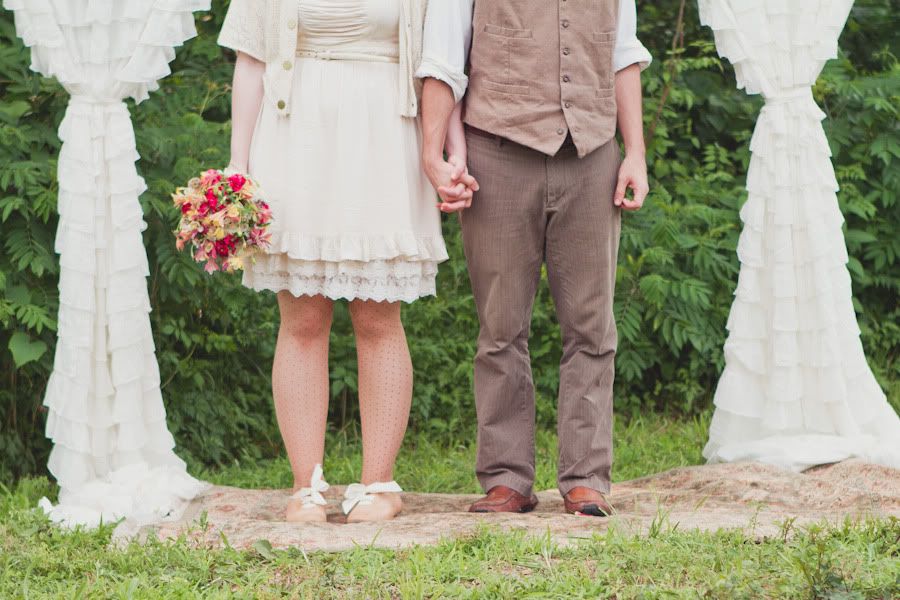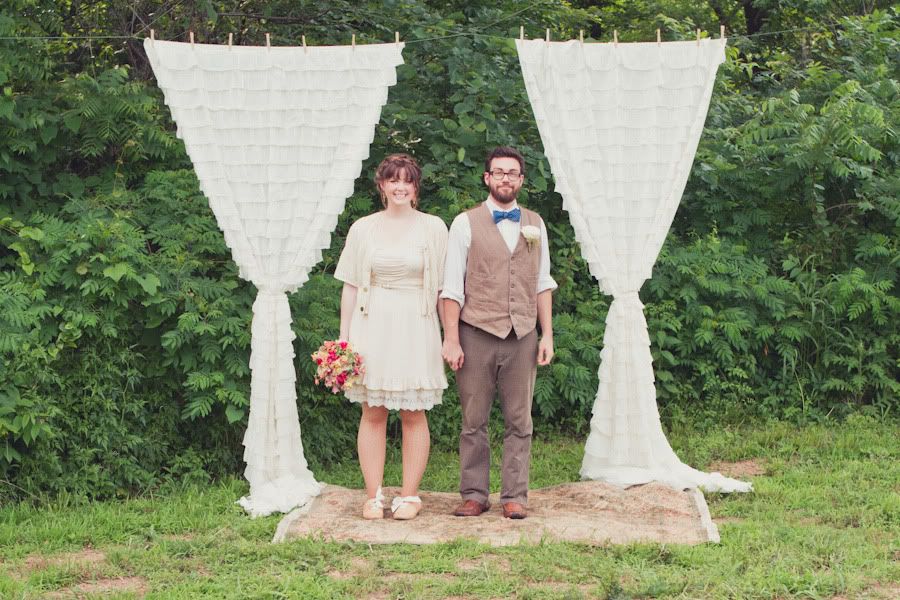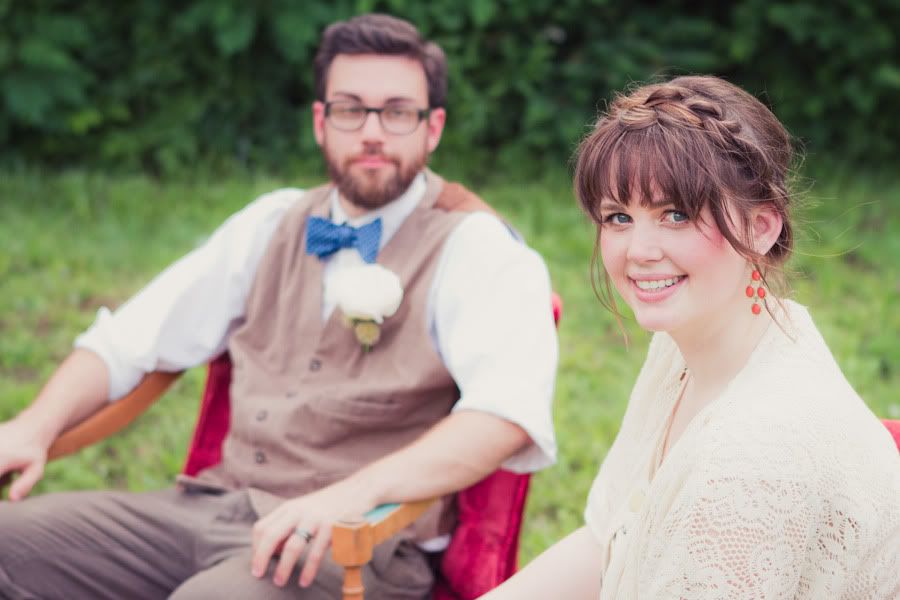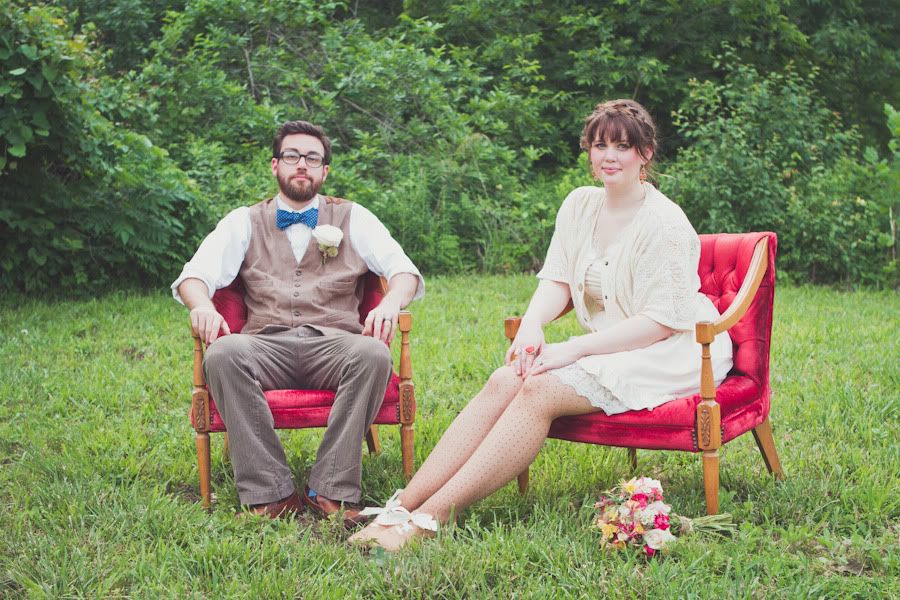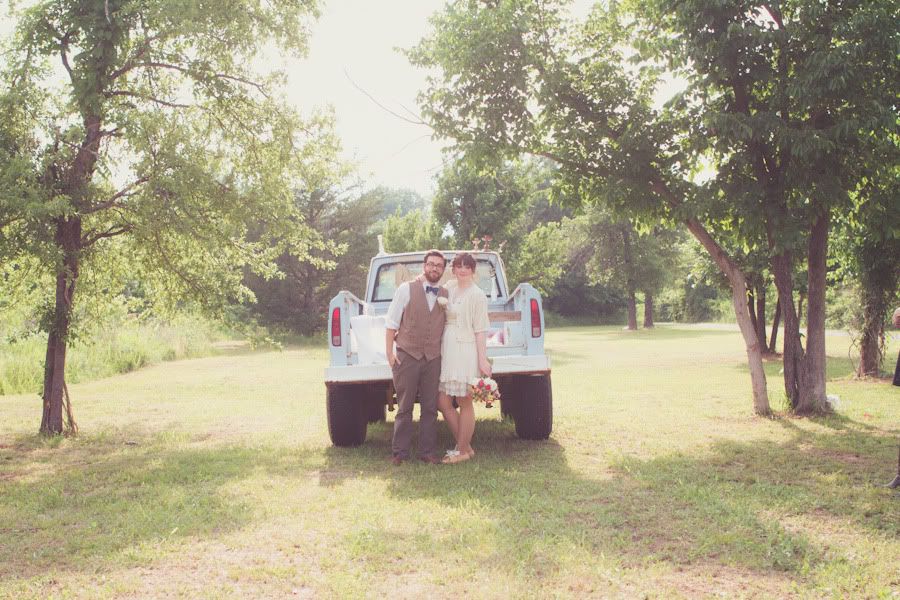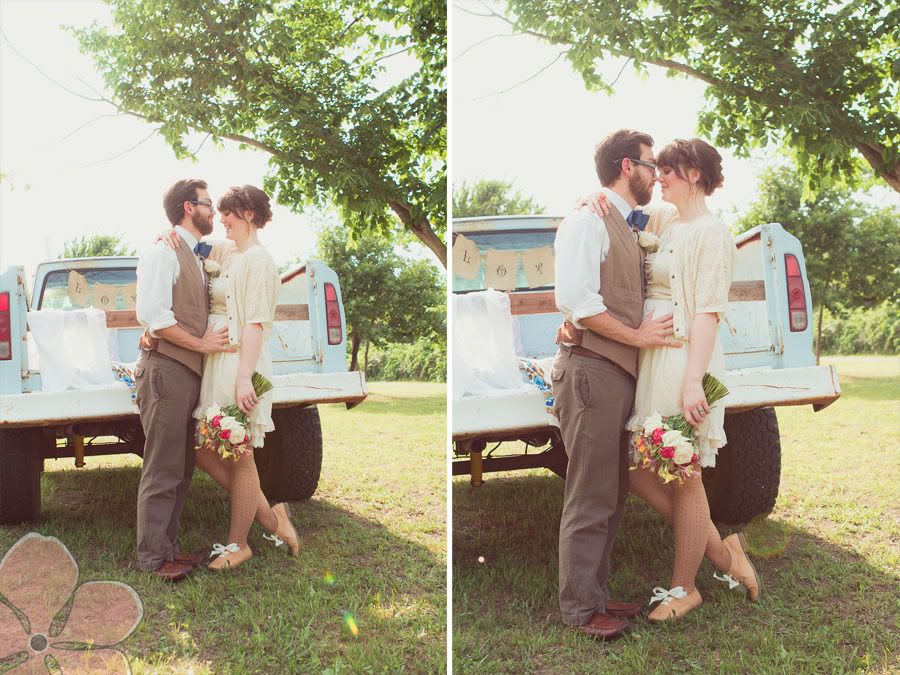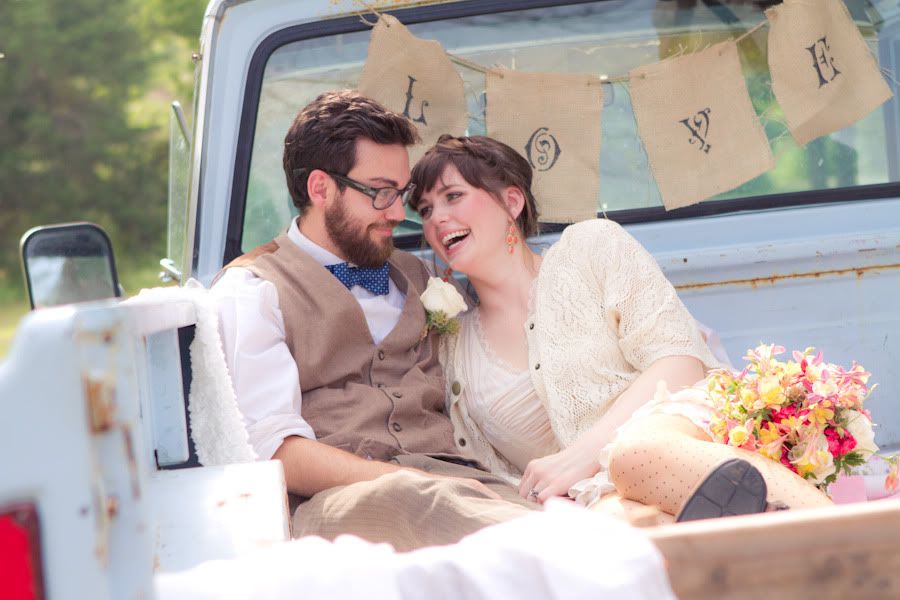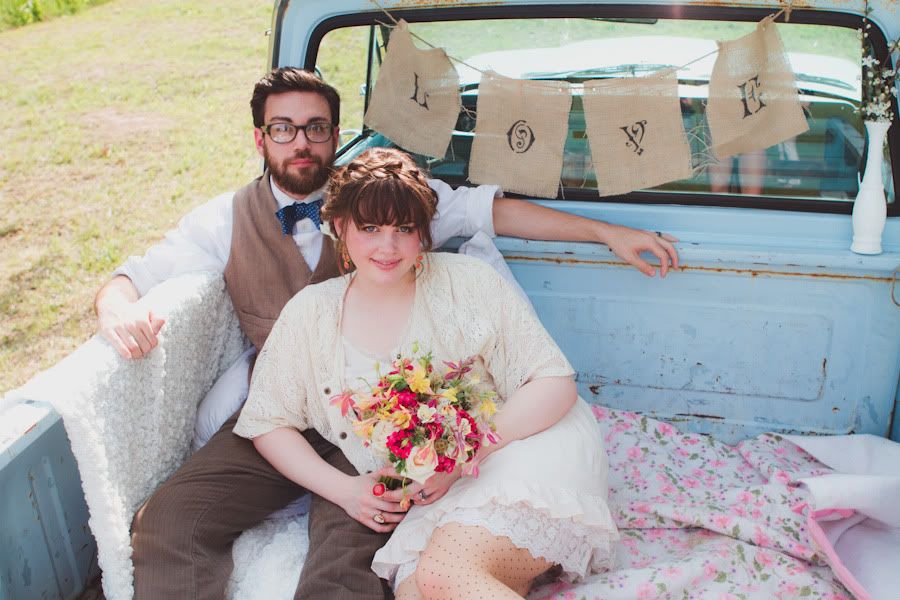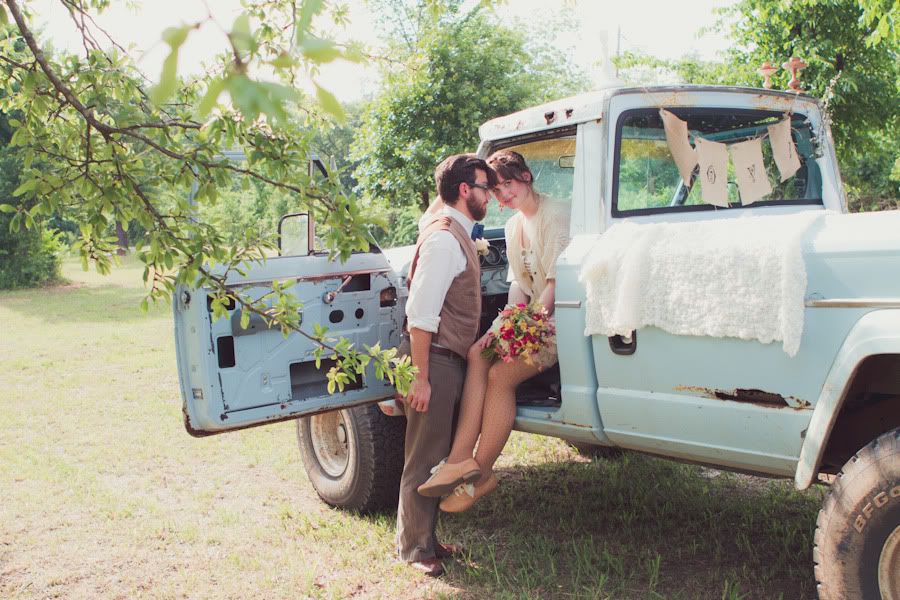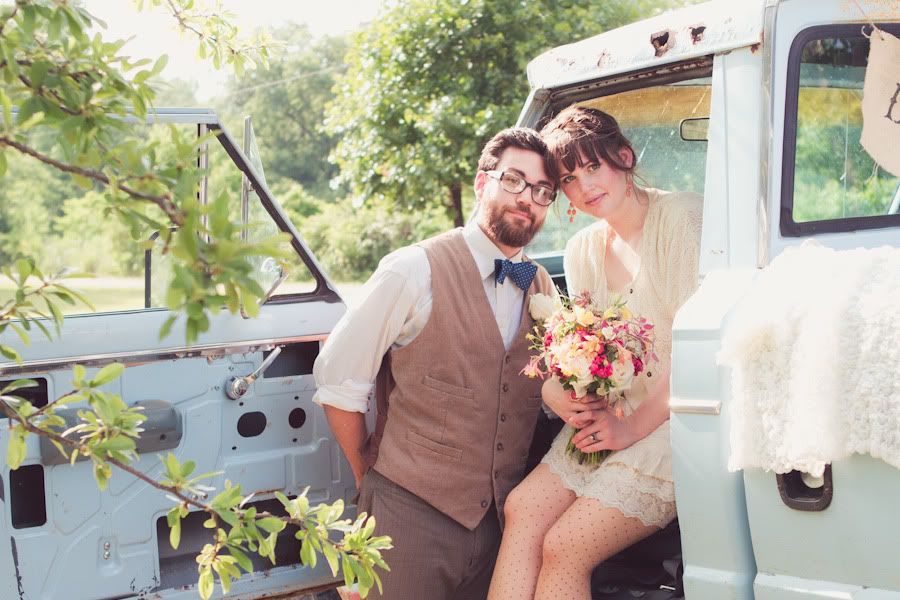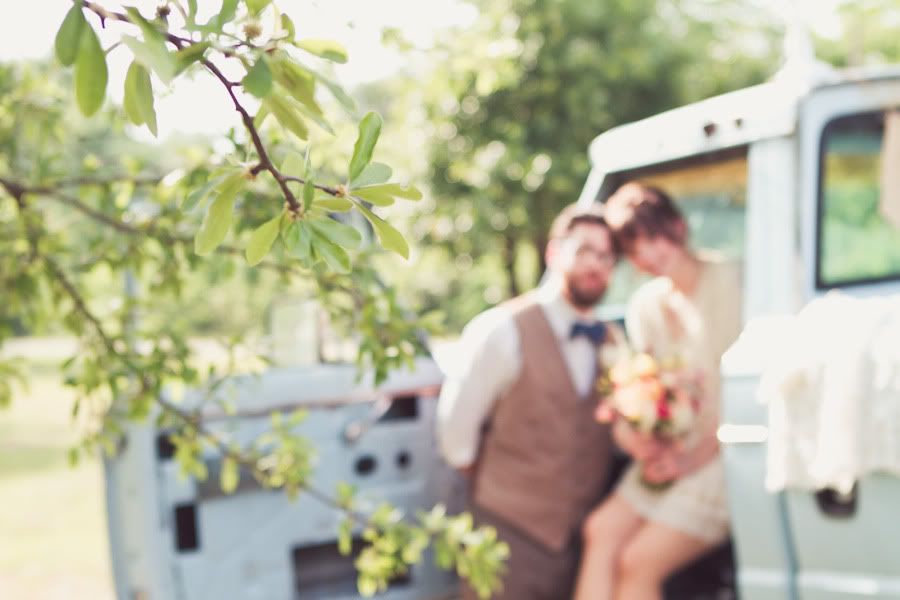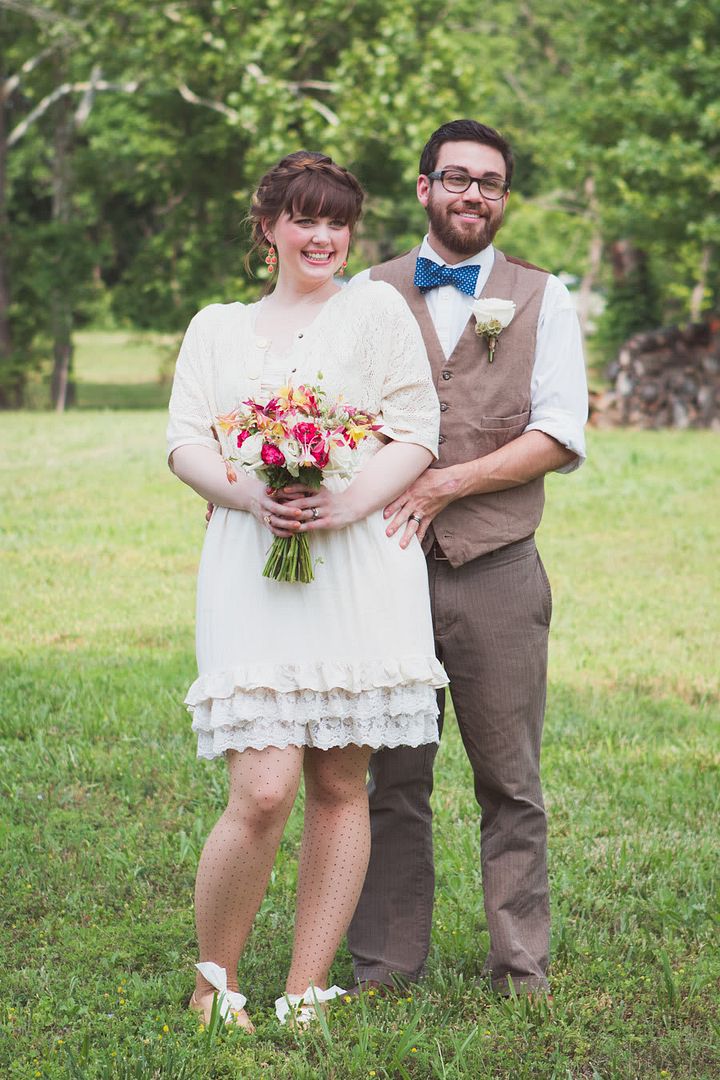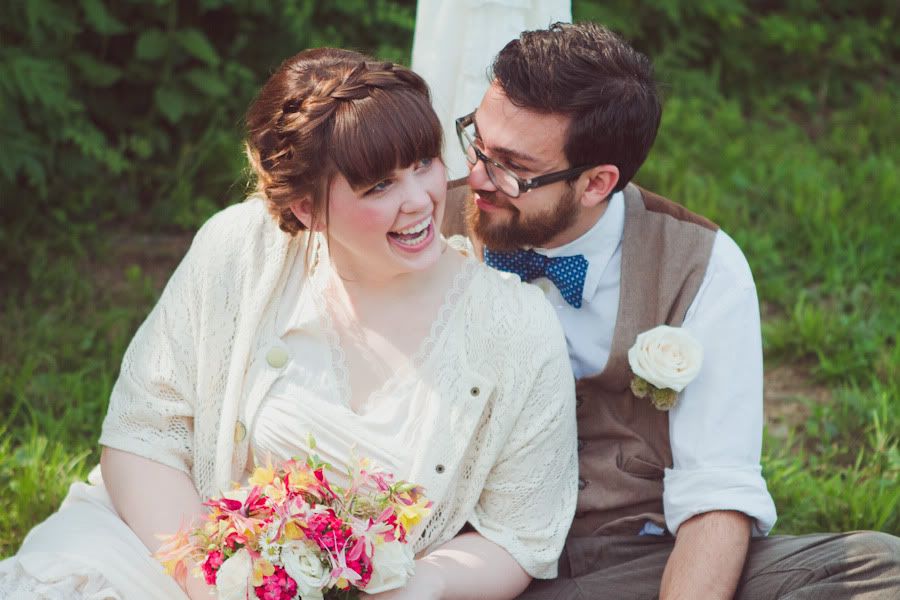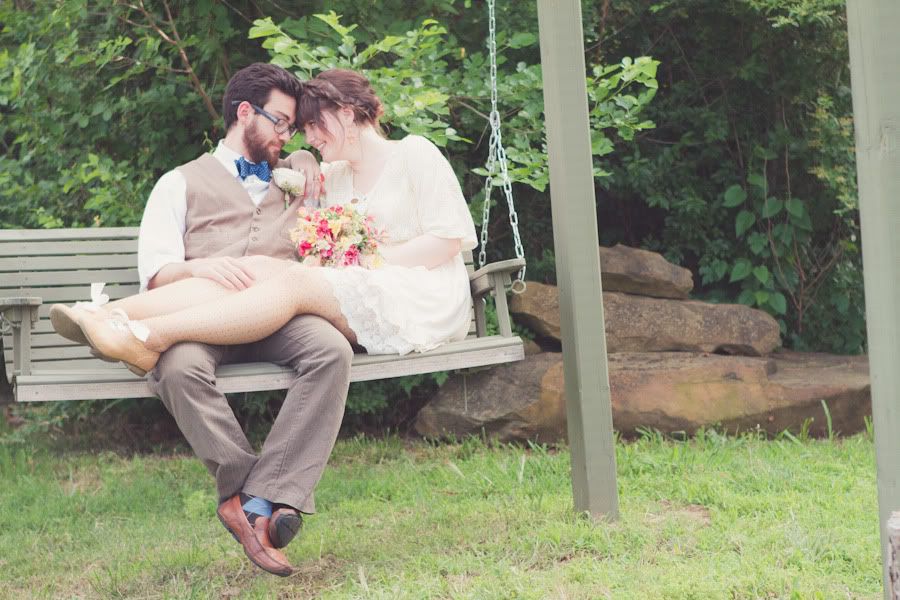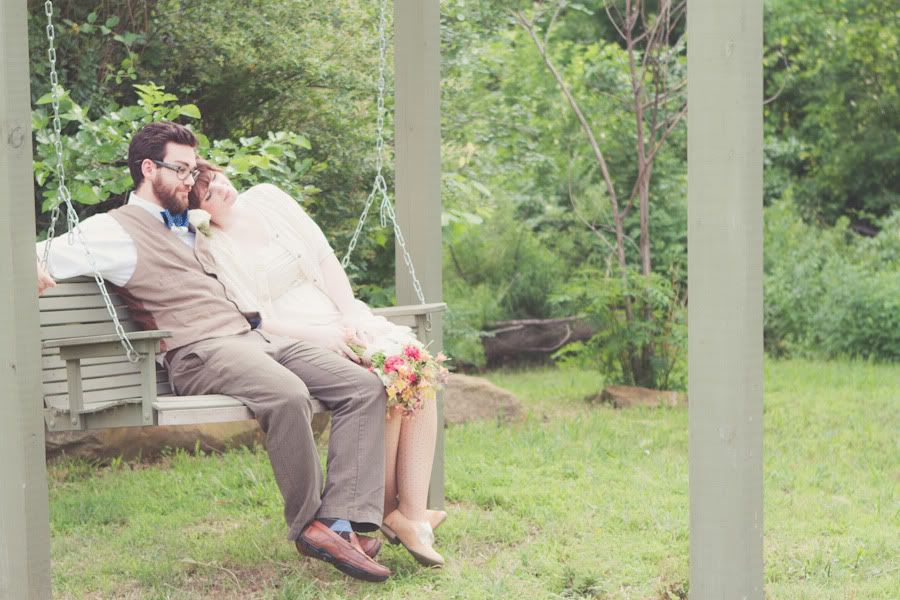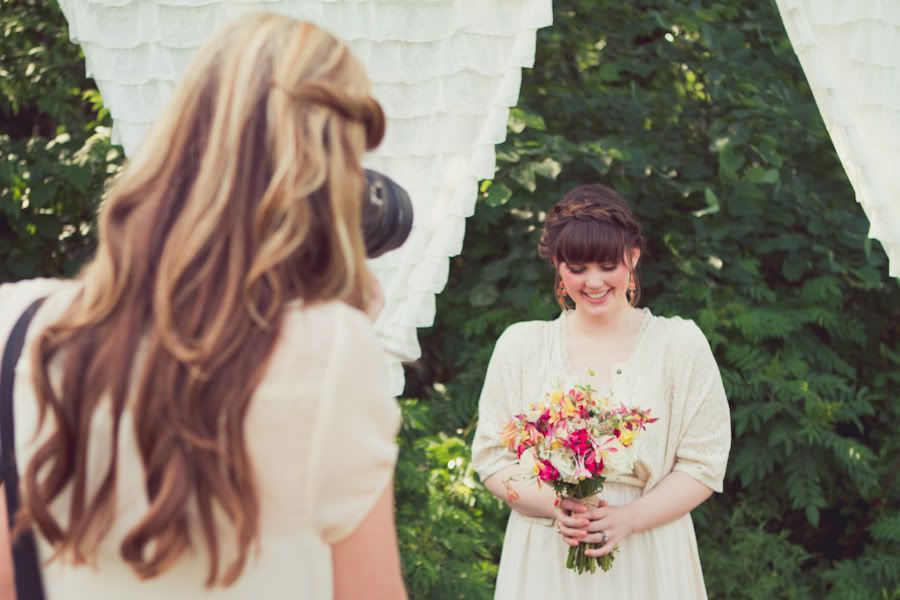 Last weekend I had the incredible opportunity to take part in a wedding photography workshop held by Shannon at
Imago Vita Photography
.
In Tulsa, Oklahoma.
Yes, you heard right. Oklahoma. Where the wind comes sweepin' down the plain.
It was a somewhat spontaneous trip, as most of mine seem to be. My incredibly supportive mother (Tanya over at
Take Six
) came along, and we had a much-needed getaway out of it.
( If you are ever in Oklahoma (or various other southern states)... go to
Cherryberry
. It is frozen yogurt heaven. We went twice. )
Part of the workshop involved a styled shoot. It was so much fun, I hardly noticed the hot, humid, bangs-sticking-to-my-forehead weather. Or maybe I just didn't care because it was delightful in contrast with the chilly temperatures we had before leaving Halifax!
Our models were absolutely adorable, and the entire set that was created for us to use was even more magical than I could have dreamed.
Thank you so much, Shannon, for making the trip more than worthwhile!
It was the perfect boost that I needed to begin the season with a bang.