I love my keychain.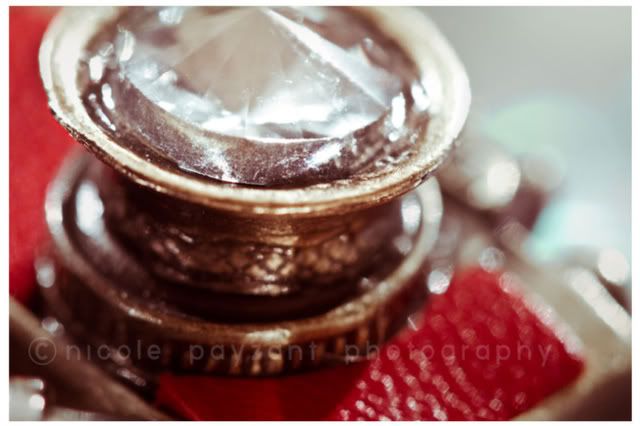 100mm macro, f/5, 1s, ISO400
It is just... perfect.
You can get one here, if you like it too.
They also come in black and brown.
blingDIY on Etsy
I managed to create this little gem (no pun intended) using the Silver EfEx plug-in for photoshop which is quickly becoming a favourite tool of mine.
100mm macro, f/5, 0.5s, ISO400